The International Paris Air Show is organised by the SIAE, a subsidiary of GIFAS, the French Aerospace Industries Association.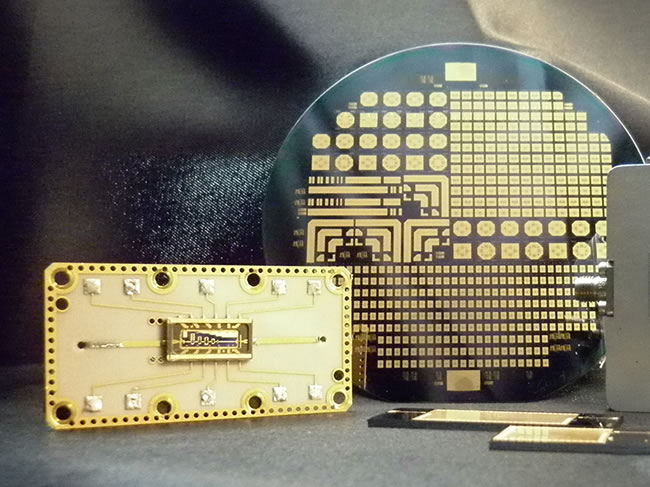 DESIGN
The Cluster companies can offer a remarkable variety of skills in the field of electronics, mechanics and software development, operating in concurrent engineering.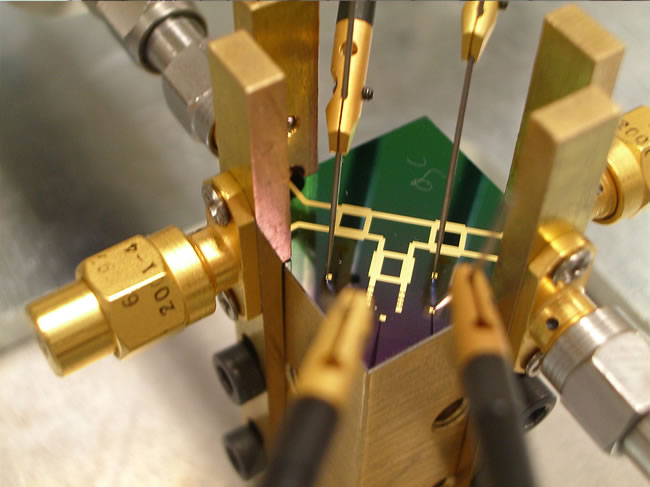 PRODUCTION
The Cluster companies are able to supply finished mechanical components, both motor and structural, electromechanical and hydraulic actuation systems, equipment, aerostructures, electronic and control systems, fittings, production and testing systems.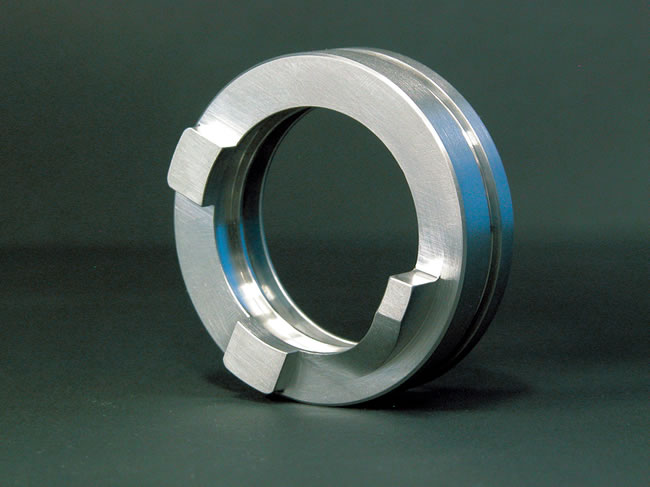 SPECIAL PROCESSES
For special processes, the professional skills and technological processes involve heat treatment, electroplating, painting and welding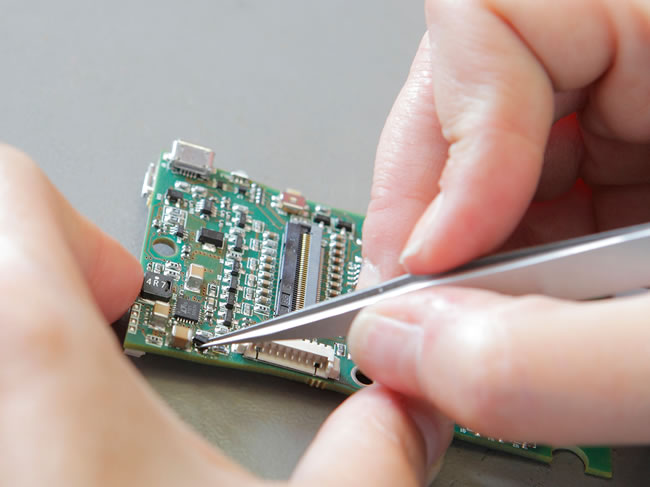 SERVICES
The Cluster companies can provide clients with qualified services in the field of checks and non-destructive tests, cabling, assembly and inspection.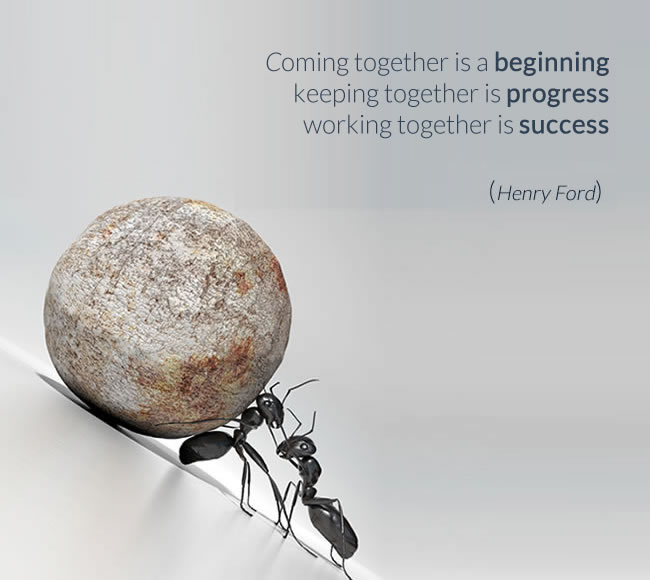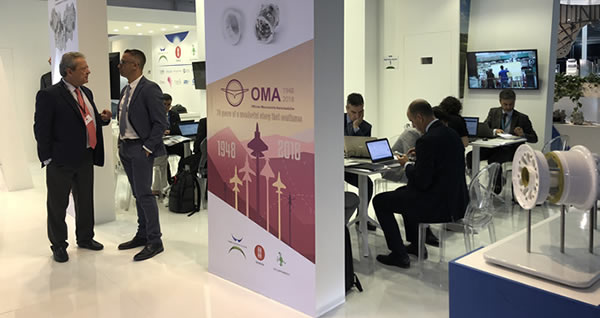 2018 PRESS RELEASE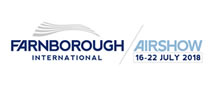 "Aerospace: a driving force for the economy. Ten companies do business in Farnbough "