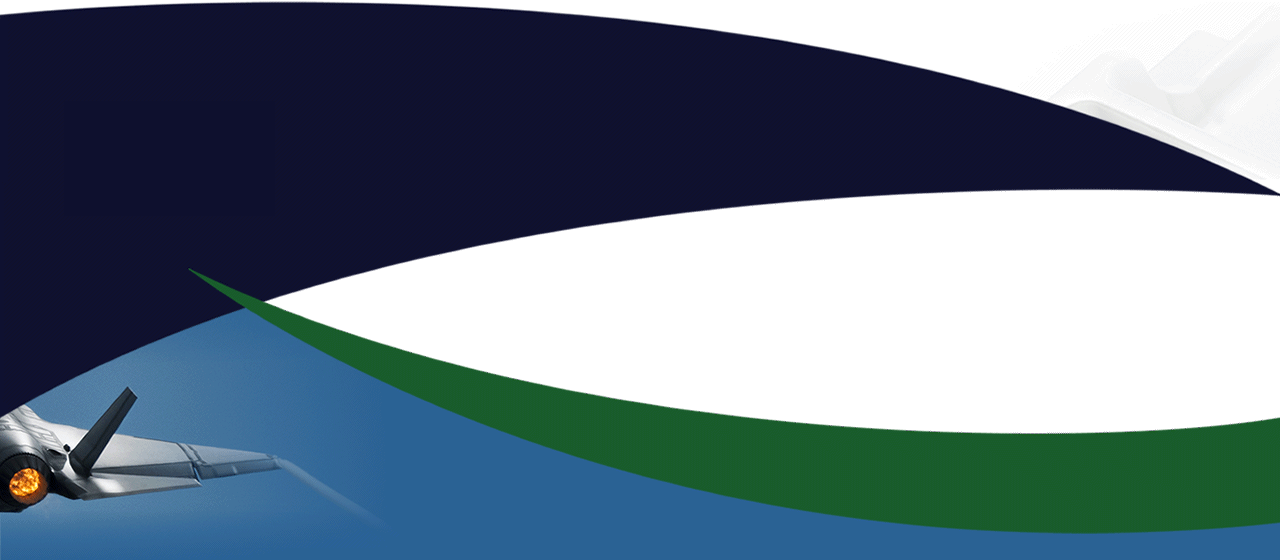 UMBRIA AEROSPACE CLUSTER
Promote internationalization, training, innovation and development processes among our companies, while encouraging collaboration between our members.
OUR MISSION
Facilitate growth and collaboration processes for member companies, in an organic and coherent vision for representing the Umbrian excellences in the aeronautics, space and defense sectors.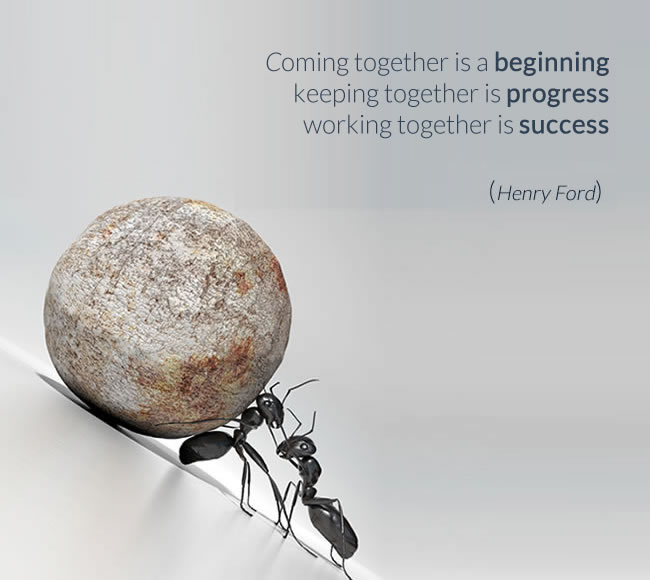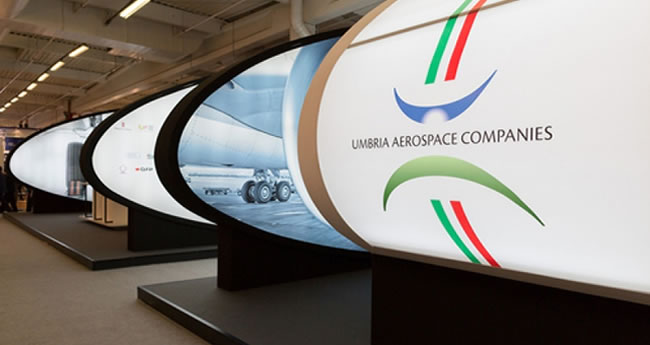 OUR HISTORY
The origins of the Umbrian aeronautical industry date back to 1934, when Angelo Ambrosini founded the SAI Ambrosini in Passignano sul Trasimeno that, under the guidance of Ing. Sergio Stefanutti, produced the SAI 7 monoplane and assembled the famous Macchi MC202 Fighter, until the end of the Second World War.
In 1935 was founded in Foligno, on the initiative of Muzio Macchi, AERONAUTICA UMBRA (AUSA), a company that produced, under license, the three motors plane Savoia-Marchetti S.M.79, Savoia-Marchetti S.M.81 and Savoia-Marchetti S.M.84.
The AUSA production stopped in 1945 but, two years later in 1947, the Officine Meccaniche Aeronautiche (OMA) acquired part of its production facilities, employing some of its employees and managers.
The 1968 represents another important step for the regional aeronautical industry, with the acquisition of AUSA buildings plant by the FAG group for the production of bearings, with their company named Umbra Cuscinetti.
Faithful to tradition, but look to the future, the Umbrian aeronautical sector has been able to renew itself givin birth to many other small and medium-sized companies.
An evidence of the important level reached: in 2008 it was established, on the initiative of some umbria's companies (Fucine Umbre, Garofoli, NCM, ERA, OMA and Umbra Cuscinetti), the regional Association of companies in the aerospace sector, named "Polo Aerospaziale dell'Umbria".
In 2015 the Association changed its name to Umbria Aerospace Cluster, expanding the perimeter of representation, in addition to the aeronautics and space sector, also to the defense and security branch.